Faia Brava Reserve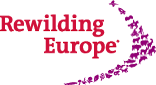 We will be hiking through Faia Brava Reserve, along the great Coa Valley, a Private Protected Area. This nature reserve actually covers about 1000ha. In this area, the slopes of the Coa river are formed by granite outcroppings, with cliffs, providing great conditions for several species of birds. This territory also includes the Coa Valley SPA (Natura 2000) and the IBA (Birdlife International Important Bird Area) and, finally, it is integrated in the Archaeological Park of the Coa Valley, a UNESCO World Heritage Site. In 2010 the Faia Brava Reserve was classified by the Portuguese Nature and Biodiversity Conservation Institute (ICNB) as the first private protected area of the country and is currently a pilot area of the European project Rewilding Europe, whose main goal is to create wild natural areas and to estimulate nature tourism development in Europe.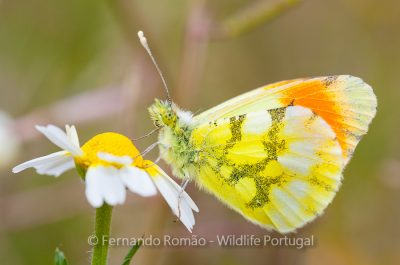 Main natural values
While hiking through Faia Brava Reserve we will be able to enjoy the great diversity of the Coa Valley wildlife. The most emblematic group are the cliff-breeding birds, of which stand out: the Black Stork (Ciconia nigra), the Egyptian Vulture (Neophron percnopterus), the Griffon vulture (Gyps fulvus), the Golden Eagle (Aquila chrysaetos), the Bonelli's Eagle (Aquila fasciata), the Eagle Owl (Bubo Bubo), the Alpine Swift (Apus melba).
Other values
Group of engravings and rock paintings of Faia (UNESCO), traditional dovecotes, Maronesas herd of cows and Garrano horses in semi-wild state.